Back to list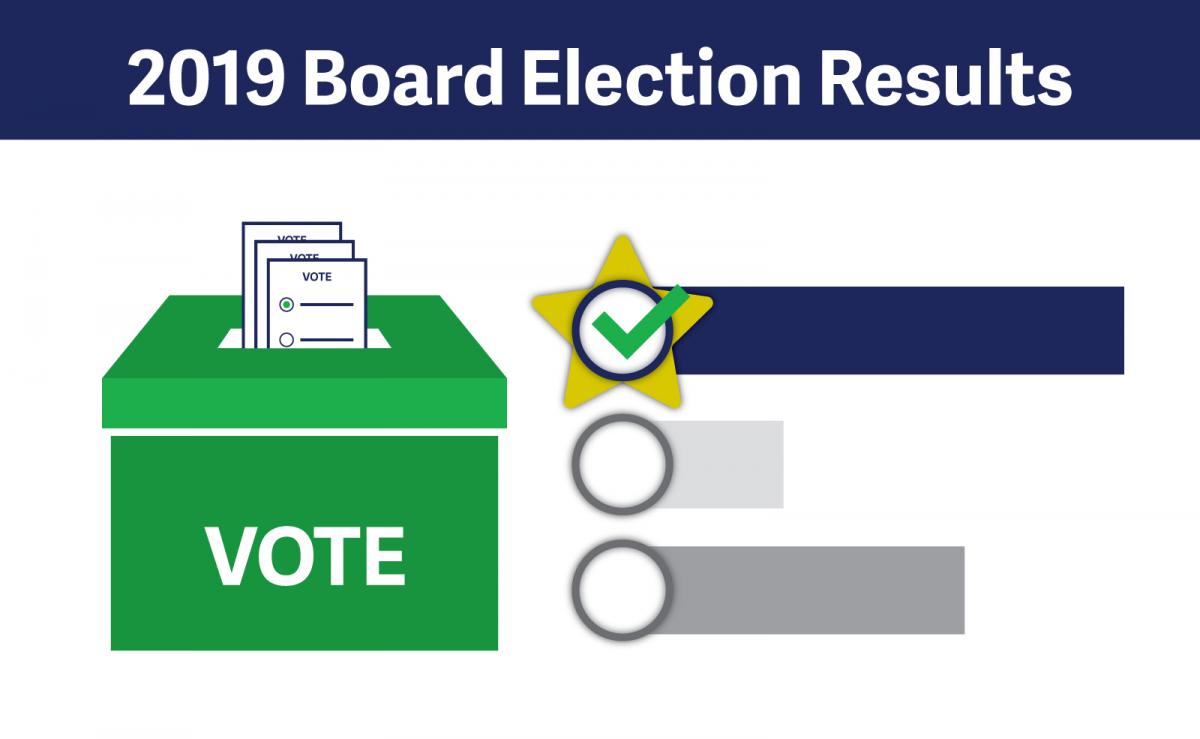 The College would like to thank pharmacists in the Metropolitan Vancouver (District 1), Vancouver Island/Coastal (District 3), Northern BC (District 5), and Community Hospitals (District 7) that voted in the 2019 Board elections.
21.96% (710 votes) of the 3233 eligible registrants in District 1, 3, 5 and 7 voted in the elections. The College would like to thank everyone who took the time to help select the best representatives from each district to join the College Board.
2019 Board Election Results
The College is pleased to announce the results of the most recent Board elections held for pharmacists in Districts 1, 3, 5 and 7.
The successful candidates (indicated in bold, below) will begin their term at the beginning of the November 2019 Board meeting.
DISTRICT 1 - METROPOLITAN VANCOUVER
Alex Dar Santos - 140 (43.48%)
Nafisa Merali - 90 (27.95%)
Cathy Wang - 92 (28.57%)
DISTRICT 3 - VANCOUVER ISLAND/COASTAL
Jason Cridge - 52 (28.11%)
Hafeez Dossa - 14 (7.57%)
Catherine McCann - 36 (19.46%)
Andrea Silver - 55 (29.73%)
Carmen Troje - 28 (15.14%)
DISTRICT 5 - NORTHERN BC
Rhea Everatt - 19 (38.00%)
Chris Hunter - 12 (24.00%)
Michael Ortynsky - 19 (38.00%)*
DISTRICT 7 - COMMUNITY HOSPITALS
Claire Ishoy - 56 (36.60%)
Gordon Ling - 19 (12.42%)
Sarah Masson - 37 (24.18%)
Kristoffer Scott - 41 (26.80%)

Oct 07, 2019