Annual Reports
On June 28, 2022, the College issued its 2021/22 Annual Report. 
The report includes registration and licensure statistics, audited financial statements, and information about the departments and committees that assist the College to deliver its mandate of regulating the pharmacy profession in the public interest.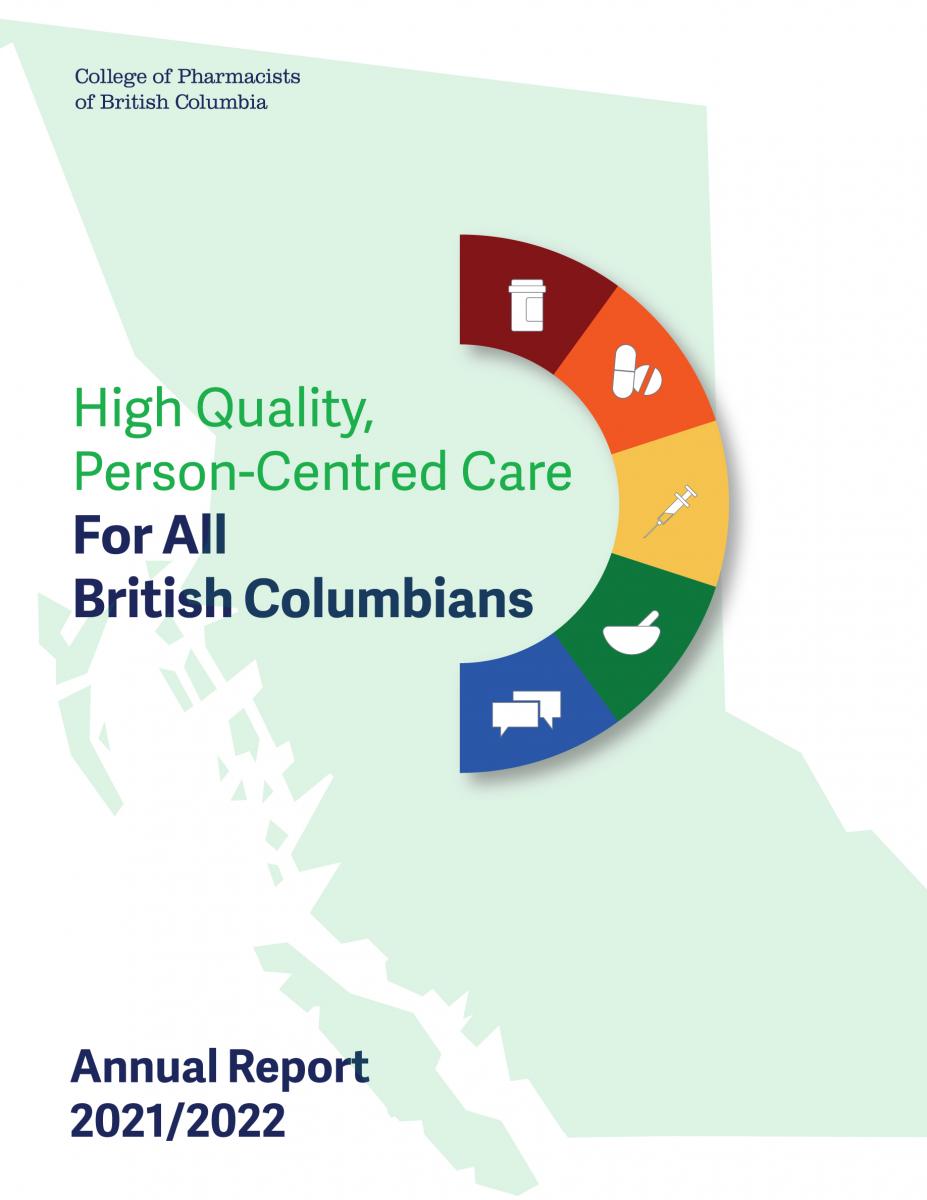 The College began issuing online Annual Reports in 2015. To read the report, click here.