Back to list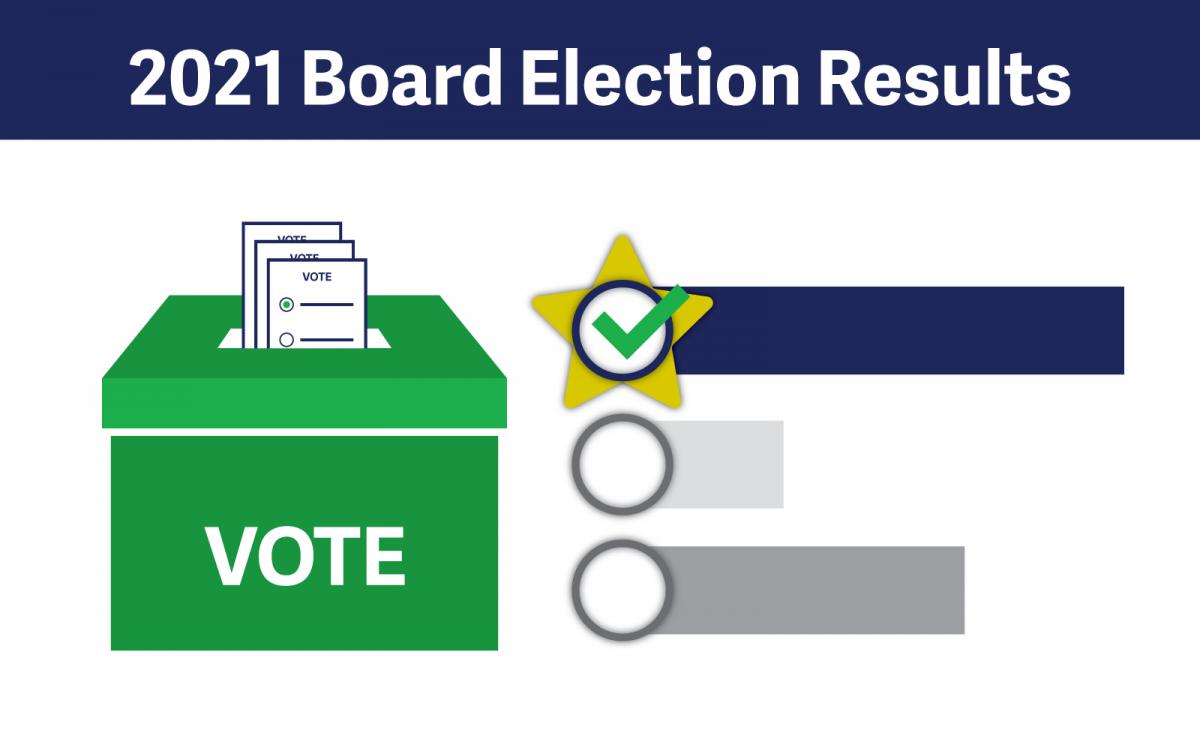 13.6% (522 votes) of the 3846 pharmacy professionals in the Fraser Valley (District 2), Kootenay/Okanagan (District 4), Urban Hospitals (District 6), Pharmacy Technicians (District 8) voted in the elections. The College would like to thank everyone who took the time to help select the best representatives from each district to join the College Board.
2021 Board Election Results
The College is pleased to announce the results of the most recent Board elections held for pharmacy professionals in Districts 2, 4, 6, and 8.
The successful candidates (indicated in bold, below) will begin their term at the beginning of the November 2021 Board meeting.
DISTRICT 2 - Fraser Valley
Ajreet Bassi - 80 (43.01%)
Terri Gibson - 106 (56.99%)
DISTRICT 4 - Koorenay / Okanagan
Steven Hopp - 116 (65.54%)
Logan McNeil - 61 (34.46%)
DISTRICT 6 - Urban Hospitals
Note: The College is pleased to announce the acclamation of Anca Cvaci in District 6 (Community Hospital) to a 3-year term. Ms. Cvaci ran unopposed, therefore no election was held in District 6.
DISTRICT 8 - Pharmacy Technicians
Eric Sletmoen - 110 (69.18%)
Sorell Wellon - 49 (30.82%)

 

Oct 18, 2021