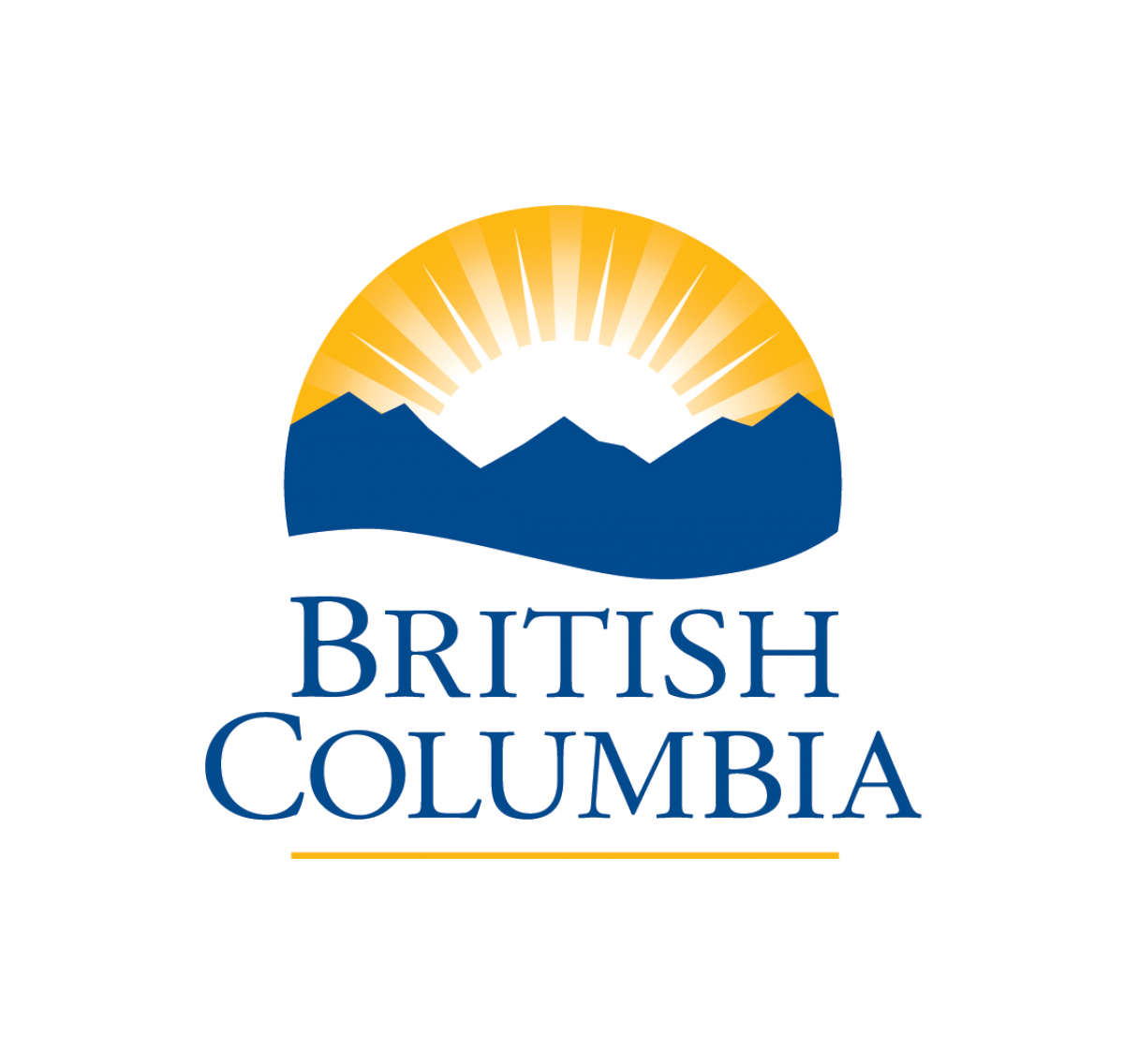 COVID-19 Vaccination Aftercare
Those who have received a COVID-19 vaccine are reminded to continue to follow public health guidelines even after you are vaccinated. This includes:
Maintaining physical distance of 2 metres (6 feet)
Cleaning your hands regularly
Wearing a mask
Following public health precautions and restrictions
For additional aftercare information please refer to the following documents:
For the most up-to-date, general information about getting a COVID-19 vaccine, please visit:
Participate in BC's Immunization Campaign using the COVID-19 Emergency Health Provider Registry
To help support BC's COVID-19 immunization strategy, the Emergency Health Provider Registry allows certain health professionals to register their interest in supporting the delivery of immunization-related activities in BC. 
The Emergency Health Provider Registry (EHPR) was first developed to support deployment of health care providers during the 2017-2018 wildfire season. Since then, the Ministry of Health and HealthLinkBC have updated the existing EHPR to ensure BC's health care system is best prepared to support the largest immunization rollout in our province's history. 
The COVID-19 EHPR is an opportunity for registered health professionals in BC to volunteer to provide valuable assistance to help immunize British Columbians during this public health emergency. Health authorities are able to use the COVID-19 EHPR to connect with a broad range of health care providers if they require additional assistance in responding to the pandemic. 
Health professionals who are interested in participating in the immunization plan, including those authorized in the PHO Order, are able to register their interest online through the COVID-19 Emergency Health Provider Registry (EHPR). 
To register with the COVID-19 EHPR, health care providers are asked to fill out the online registration form:
Please fill out all fields in the online registration form as completely as possible. This will ensure health authorities are able to efficiently and appropriately contact you as needed.
Please note: the EHPR is the first step in the process of expressing interest and is the centralized, coordinated resource for all health authorities. Health authorities will contact individuals on the EHPR in their region, and may then ask them to complete an additional, health-authority-specific registration or application process, where they may ask to provide additional information (such as availability).
Health authorities may also be posting specific positions or expressions of interest in the future – we encourage you to monitor the website of your regional health authority so you can express your interest there as well. 
Individuals are asked to apply to specific Health Authority postings OR register using the EHPR, but not both.
For additional assistance filling out the form, please email healthlinkbc@gov.bc.ca, making sure to include "COVID EHPR" in the subject line of the email.
For additional information regarding the COVID-19 EHPR, please refer to the Frequently Asked Questions documents linked below:
Pharmacist's Injection Authority
Pharmacists, including Temporary Pharmacists, are qualified to provide COVID-19 vaccines in line with the province's COVID-19 Immunization Plan, so long as they meet all of the College's requirements for administering injections and, like any immunization, have the knowledge, skills and abilities to properly administer the vaccine.
The College has a Drug Administration Certification requirement and Standards, Limits and Conditions for Drug Administration by Injection and Intranasal Route. As part of these requirements, a valid certification in first aid and CPR from a recognized provider is needed.
Pharmacy students, Temporary Limited Pharmacists, and Temporary Student Pharmacists, are also qualified to provide COVID-19 vaccines so long as they meet all of the College's requirements for administering injections, including completing an approved drug administration training program in (Schedule C of the HPA Bylaws) and are under the supervision of a full pharmacist or another healthcare professional that has this scope of practice and is registered with their respective college.
PHO Order Authorizes Pharmacy Technicians to Help Prepare COVID-19 Immunizations 
As part of BC's COVID-19 Immunization Plan, Provincial Health Officer, Dr. Bonnie Henry issued an order allowing a number of health professions, including pharmacy technicians, to work in COVID-19 immunization clinics with appropriate training. 
The order authorizes pharmacy technicians to participate in the preparation of vaccines, including the drawing of doses from a vial, and also includes specific Limits and mandatory training requirements.
This must be conducted in accordance with the resources issued by the BC Centre for Disease Control. Pharmacy Technicians must complete all mandatory training before performing COVID-19 immunization activities.