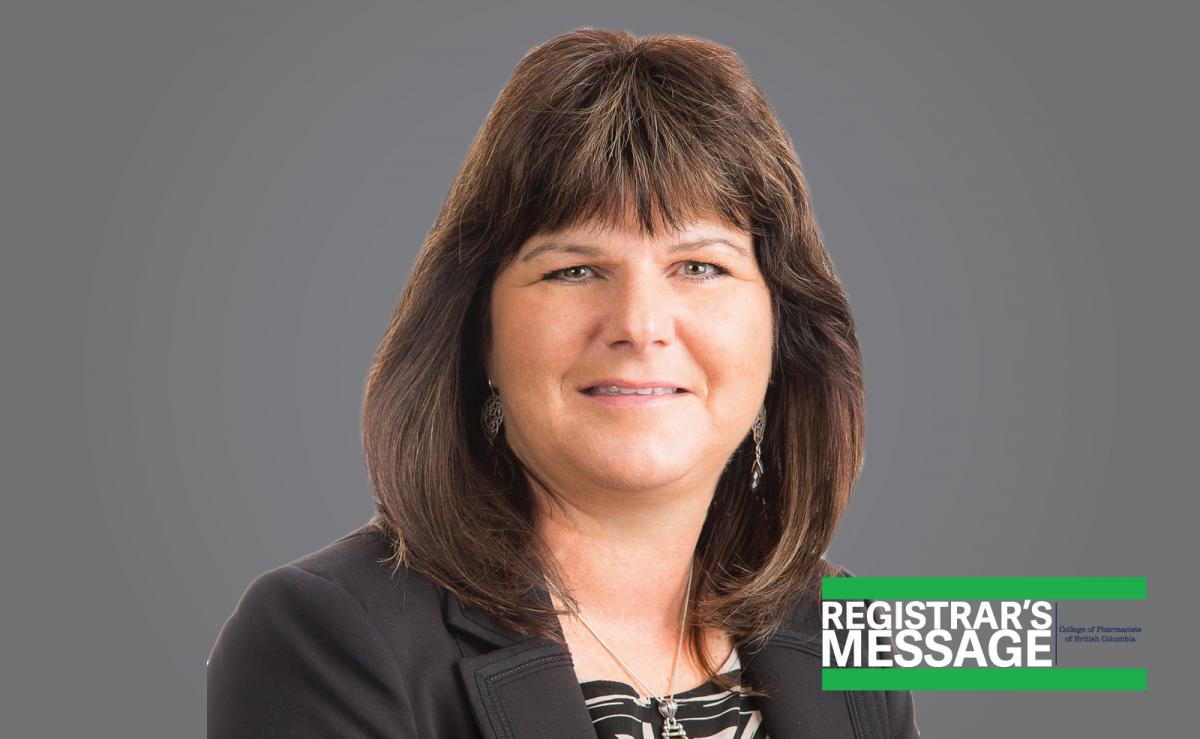 National Day for Truth and Reconciliation and Orange Shirt Day
On September 30, 2023, we observe Orange Shirt Day as well as the National Day for Truth and Reconciliation. It is a day where we are asked to reflect on and acknowledge the ongoing legacy of residential schools and reaffirm our commitment to advancing reconciliation and building a better future for Indigenous Peoples in Canada.
Though many of us have been given the day off and may be taking the opportunity to rest and relax, I'd like to remind you all that reconciliation is not a passive process. It is one of persistent action, requiring all of us to confront the truth and build awareness of the inter-generational traumas that continue to affect the individuals, families and communities impacted by residential schools.
I am all too aware of how Indigenous-specific racism continues to exist and ultimately affect the ways in which healthcare is provided to Indigenous Peoples.  It is unconscious and pervasive and remains the largest obstacle in our collective journey toward restoring trust between Indigenous Peoples and our health system.
We continue to be guided by our responsibility to Indigenous Peoples and their communities, and are committed to fostering meaningful, trust-based relationships with Indigenous partners and building Indigenous rights and perspectives into our work as a regulator.
Recently, Deputy Registrar Heather Biggar and I had the honour of visiting rural and remote communities in Kitsumkalum, Lax' Kwalaams, and Yunesit', where we spoke with First Nations health leaders and community members about the intersection between Indigenous traditional medicines and western medications. I am so grateful to these Nations for welcoming us, generously sharing their knowledge, and helping us expand our understanding of how pharmacy practice fits alongside Indigenous ways of being, knowing and doing.  
It has now been an entire year since the College adopted the Indigenous Cultural Safety, Humility & Anti-Racism Practice Standard, and established a set of clear and enforceable requirements for pharmacy professionals in their provision of care to Indigenous clients.
Enacting this practice standard was the culmination of years of work undertaken by the College's partners across the health system, as well as invaluable guidance from Indigenous partners and knowledge-keepers.
Our actions are anchored by such work as the In Plain Sight Report, The Declaration on the Rights of Indigenous Peoples Act Action Plan, and The Truth and Reconciliation's 94 Calls to Action. We are proud to be guided by this work and remain dedicated to doing our part to dismantle Indigenous-specific racism within BC's health system.
I'd like to also acknowledge that this year marks the 10th anniversary of Orange Shirt Day, an Indigenous-led commemorative day and a precursor to the National Day for Truth and Reconciliation. Orange Shirt Day was started by Phyllis Webstad, a residential school survivor, who used her story as the catalyst to address the lasting effects of residential schools on Indigenous communities in Canada.
I continue to be inspired not only by Phyllis' bravery, but by her ability to call British Columbians to action. This year, I ask you to follow Phyllis' example; to speak up and encourage those around you to join you in honouring the healing journey of residential school survivors and their families and commit to the ongoing process of reconciliation. 
Learning about and reflecting on the history of residential schools and the atrocities experienced by Indigenous Peoples is a responsibility shared by all. Though we still have a long way to go in our journey toward reconciliation, we should all take some time to learn about and acknowledge the harm that Indigenous Peoples have suffered, and how we can work towards healing and understanding.
To help you as you begin or continue your individual journey toward truth and reconciliation, we have compiled a list of initiatives, reports, commitments, and other resources developed to educate non-Indigenous Peoples and address the historical and ongoing injustices faced by Indigenous Peoples.
Sincerely,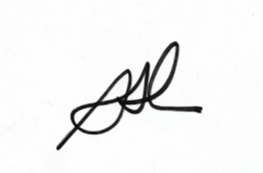 Suzanne Solven
Registrar & CEO | College of Pharmacists of BC
Cultural Safety and Humility