Back to list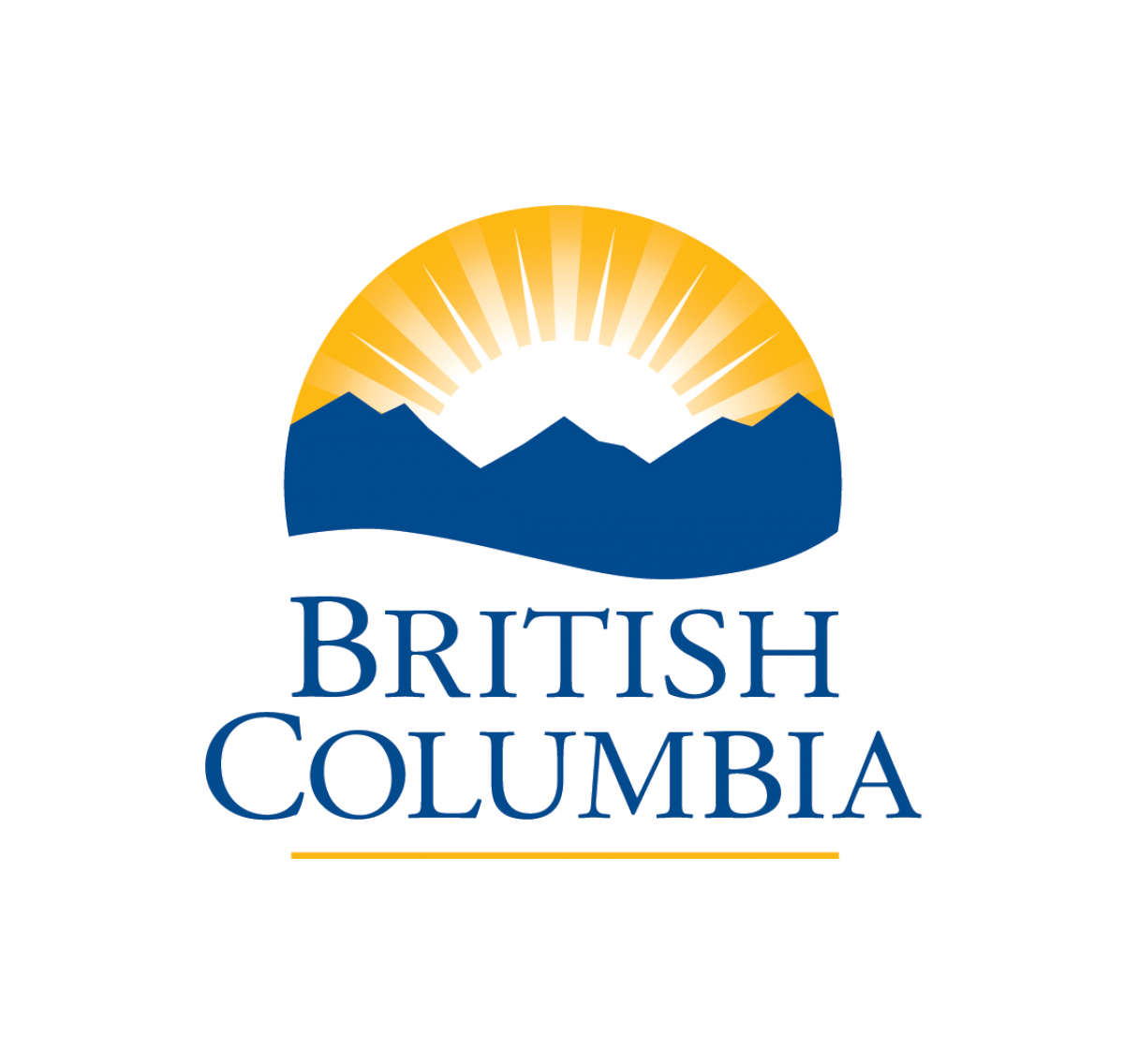 Provincial Q&A Session for Pharmacists and Other Health Professionals
Perinatal Services BC, in collaboration with the BC Ministry of Health, is hosting an online, provincial Q&A for pharmacists and other healthcare providers to support them as they continue to response to questions from concerned parents and caregivers regarding the shortage of specialized infant formula in Canada. 
When: Thursday, July 7th, 12PM-1PM via ZOOM
Topics Covered:
Current Health Canada Information

Key Messages

Emerging Questions and Concerns
Contact: Interested pharmacists can email [email protected] to have the webinar invite forwarded to them.
Guidance for B.C. pharmacies during specialized infant formula shortage
To conserve hypoallergenic infant formula during the global shortage, the BC Ministry of Health issues this guidance for pharmacies for its sale and distribution:
Keep specialized formulas behind the counter – amino acid-based (AAF) and extensively hydrolyzed formulas (EHF)
Sell specialized formulas in limited quantities – 7-10 day supply. Use judgement if clients face barriers getting to a pharmacy. For example, sell in larger quantities to people in remote communities
Sell specialized formulas only to families with clear medical need. See decision tree
Consider purchase limits on regular formula. The shortage could put pressure on regular formula supply
Post notices indicating that specialized formula is behind the counter and being carefully distributed
This decision tree helps providers guide families to choose the best formula for each family:
These measures are to conserve supply. No formula supply issues exist currently in B.C. More stock of both specialized formula types have been routed to B.C.
See the ministry's information bulletin B.C. takes steps to protect supply of specialized infant formulas.
Background on formula shortage
Due to a global shortage of infant formulas for infants with food allergies and certain medical conditions, Canada is experiencing an acute shortage of:
Extensively hydrolyzed formula (EHF) for moderate food allergies, and
Amino acid formulas (AAF) for complex or severe food allergies
To mitigate shortages, Health Canada has implemented an interim policy allowing the temporary importation and sale of foreign-labelled product.
The BC Ministry of Health is working with Health Canada to address concerns about supply.
Health Canada:
Expects the shortage of hypoallergic formula to last until the fall
Is monitoring for equitable distribution of the limited supply across the country
May allocate supplies to be used in emergency situations
Is importing product from countries with similar manufacturing practices and standards
The temporary shortage was caused by Abbott's interim closure of its formula manufacturing plant in Michigan, and voluntary recall of certain formulas produced there. The facility reopened on June 4; however, production was halted again this week due to local storms and flooding. As production resumes, specialized infant formulas will gradually become more available in the coming months.
We will share further information as soon as possible.
Resources
For healthcare providers:

For patients:

 

Jun 23, 2022