UBC CPPD Pharmacy Update 2020 Conference
This year UBC's Continuing Pharmacy Professional Development (CPPD) celebrates its 31st annual Update Conference.
This CPPD Conference will allow pharmacy professionals and all health care providers to enhance and update their knowledge and skills. In doing so, attendees will be able to improve patient care, medication management, and public safety. 
Join us on Saturday, March 7, 2020 at the UBC Faculty of Pharmaceutical Sciences for a full day of presentations and workshops.
Learn from passionate clinical experts while earning 6.25 CEUs of accredited, continuing pharmacy professional development. 
UPDATE 2020 CONFERENCE TRAILER
CPPD Update 2020 Trailer from Ying Gu on Vimeo.
The 31st edition of the CPPD Conference includes an array of exciting topics that will contribute to your practice, including:
Relaying current and evidence-based smoking cessation modalities and aids to patients.
Explaining the current usage, cessation potential, and regulatory framework of e-cigarettes/vaping.
Reflecting on the importance of Indigenous cultural safety, health, and allyship and exploring relevant resources and integration approaches.
Recognizing different types of drug-induced movement disorders and providing appropriate treatment plans and management.
Making treatment recommendations, suggesting patient referrals, and being familiar with resources to evaluate drug therapy in the pregnant/postpartum patient.
Designing patient care plans for prevention, treatment, and support of chemotherapy-induced nausea/vomiting, and skin toxicities.
Applying current COPD guidelines in selecting appropriate therapies and management of patients.
Identifying, discussing, and implementing a recent evidence-based pharmacotherapy practice change in patients with various common cardiovascular conditions.
Educational Sessions include both large group didactic sessions and smaller group workshops. Registration in each workshop is limited.
For more detailed program information and to register - please visit:
update 2020 Conference Brochure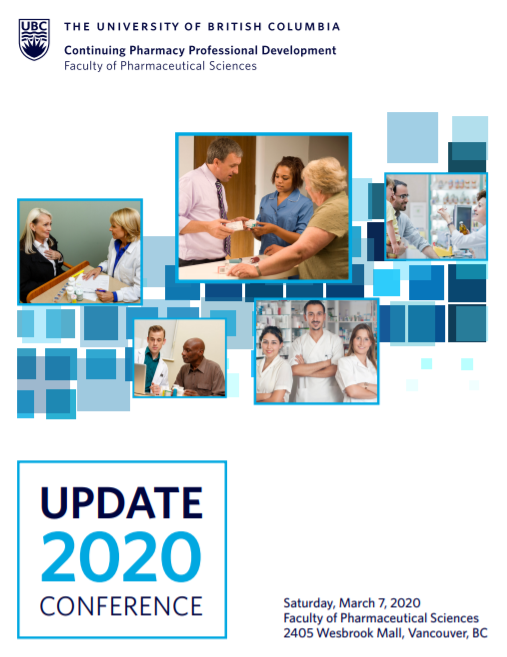 ---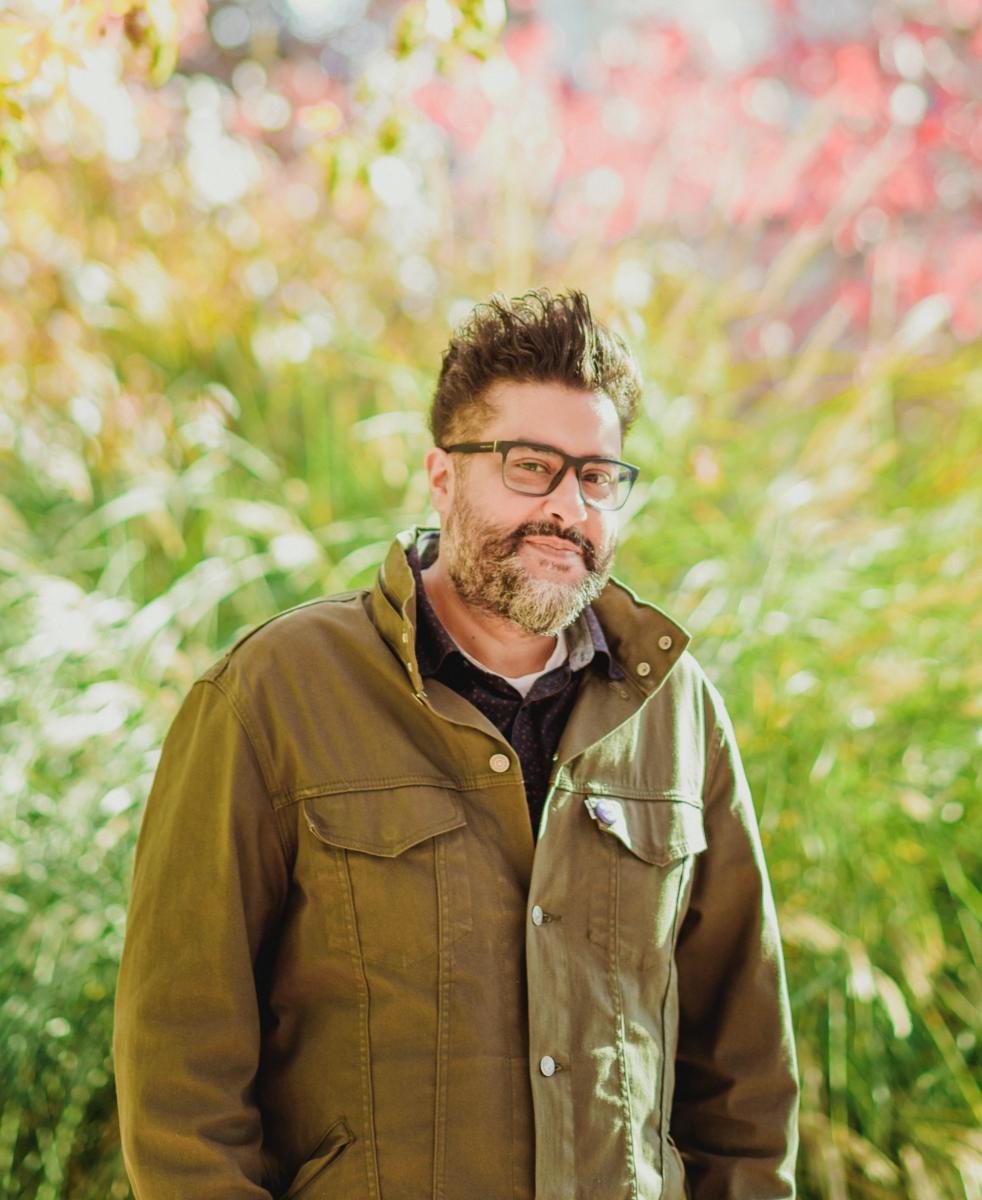 Featured Image: