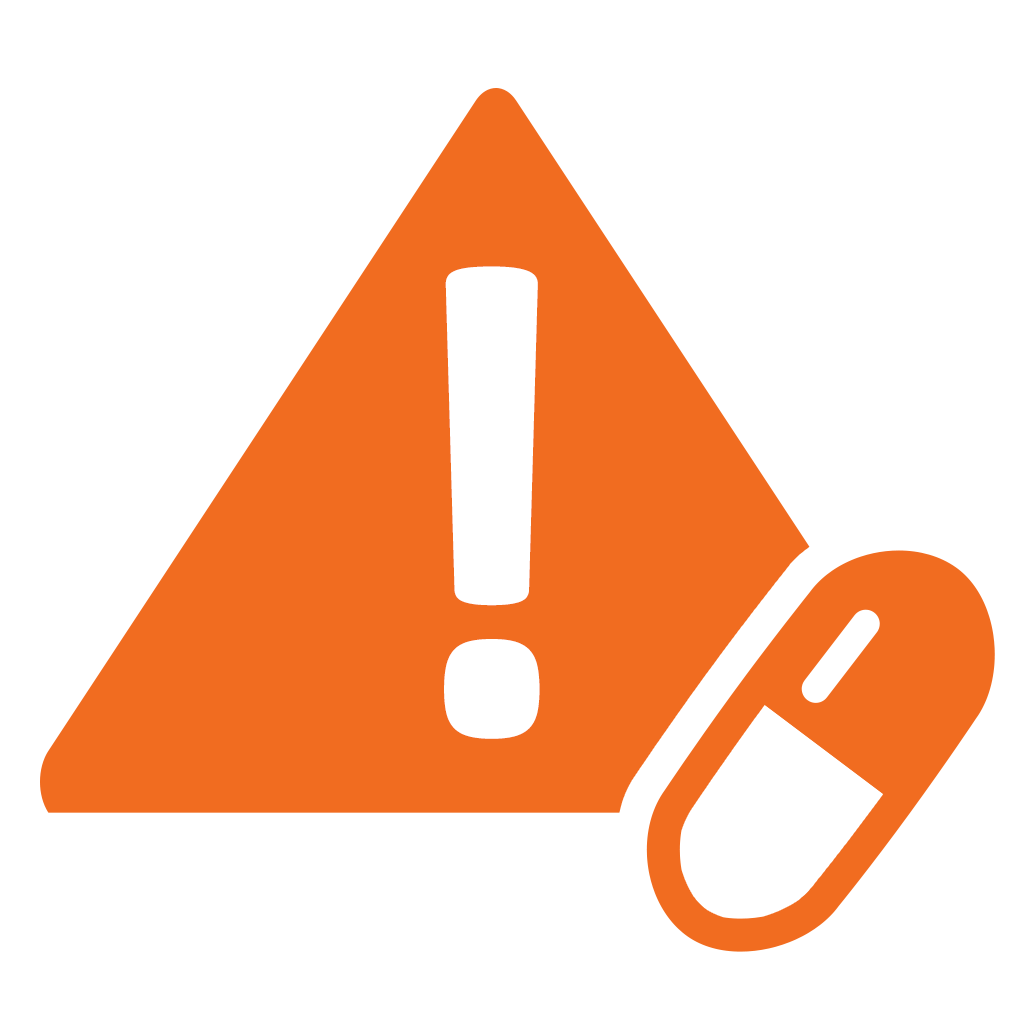 Guest Post: Research Participation Opportunity for Clinically Active Community Pharmacists
ActionADE is a clinician and researcher driven software application that will allow care providers in hospitals to document patients' adverse drug events (ADEs) and communicate patient-specific information about ADEs to the community via PharmaNet. By presenting patient-specific information about ADEs, we aim to prevent the re-dispensation of medications that previously caused harm.  
Once implemented, ActionADE will provide real-time links between hospitals and community settings, including pharmacies, to create informational continuity across care settings. These alerts are not the same as generic alerts – they are generated by a single patient's medical history. As a result, we want to ensure that community pharmacists receive the right adverse drug event alerts at the right time. 
In order to achieve this, we are currently seeking community pharmacists to participate in our research project as we move ActionADE's integration with PharmaNet forward. We would like to conduct observations of community pharmacists to understand how they interact with information systems, what codes are being used to reverse and correct prescriptions, and inform our development of alert functions. Participation would involve one or two members of our research team observing a pharmacist on shift for a maximum of 4 hours at a time and answering some questions in a non-obtrusive way as they work. It is our team's goal to learn about workflow without slowing anyone down – we pride ourselves in staying out of the way. Participation is voluntary, and your confidentiality will be ensured throughout the process.
Our project is funded and supported by the Canadian Institutes of Health Research, the BC Ministry of Health, Vancouver Coastal Health, the Michael Smith Foundation for Health Research, the BC Patient Safety & Quality Council, Connected Displays Inc., and the College of Pharmacists of BC. This project has been approved by the UBC and SFU Research Ethics Boards.   
If you would like to participate in the study or if you have any questions please contact research coordinator Serena Small at 604-875-4111 ext. 55219 or small@sfu.ca. For more information on our research on adverse drug events, visit our website: actionade.org
---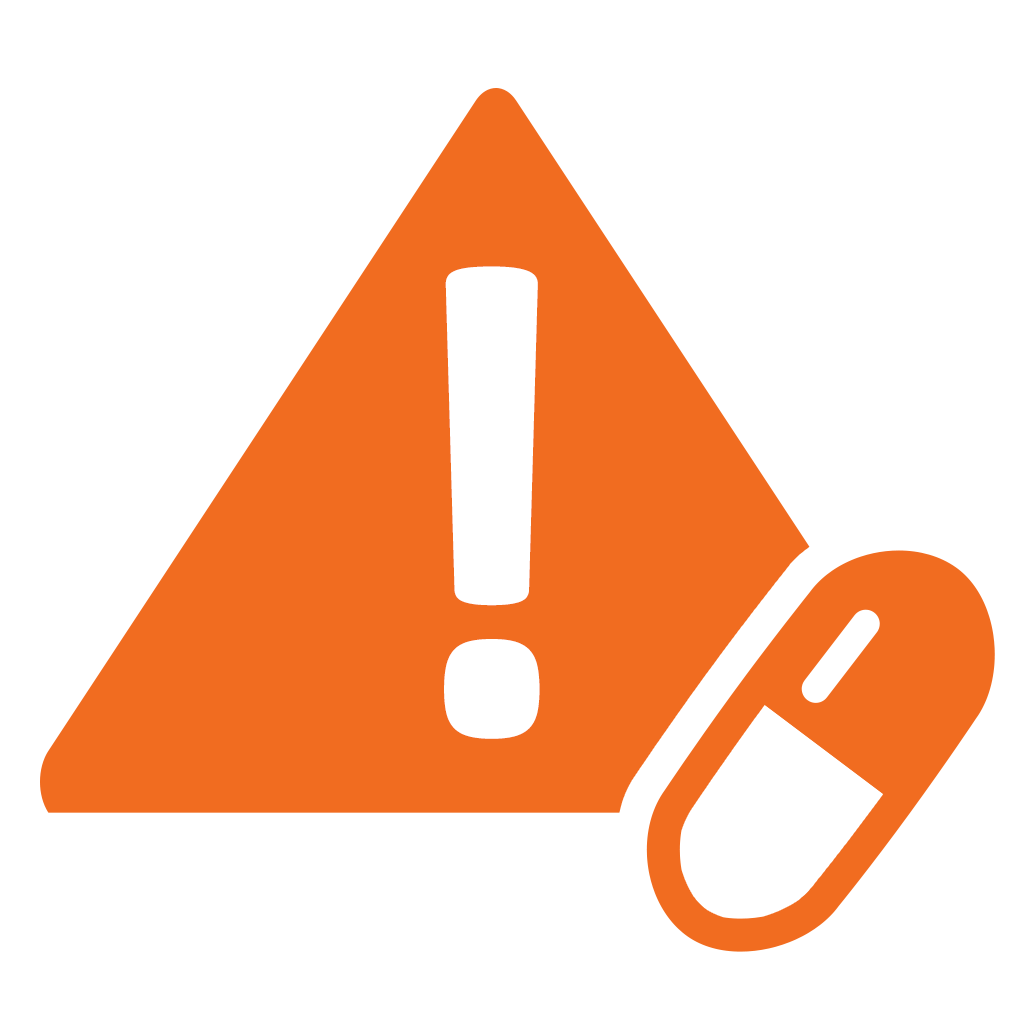 About Action ADE
Led by Drs. Ellen Balka and Corinne Hohl, ActionADE is clinician and researcher driven software that will improve informational continuity of care about adverse drug events. Our interdisciplinary team is based out of the Centre for Clinical Epidemiology and Evaluation at Vancouver General Hospital. Researchers on our team are affiliated with the University of British Columbia and Simon Fraser University.
---
Guest Post Disclaimer

ReadLinks Guest Posts are intended to expose the public and pharmacy professionals to a diverse range of knowledge, and expertise, with the goal of expanding awareness of issues related to public safety and pharmacy practice. While the College enforces strict Guest Post Submission Guidelines, the views and opinions expressed in Guest Posts articles are those of the author(s) and do not necessarily reflect the official standards or positions of the College of Pharmacists of British Columbia.
Guest Post, adverse drug reaction