Guest Post: Research Funding Opportunity for Clinically Active BC Pharmacists
Applications are now open for the 2019 Health Professional-Investigator (HP-I) competition run by the Michael Smith Foundation for Health Research (MSFHR) to help clinically active BC health professionals devote time and expertise to a research problem and bring new evidence and solutions into practice within the health system.
Practicing clinicians, from pharmacists to physiotherapists, have a unique understanding of the challenges and opportunities associated with improving patient care, and as a result, have an important role to play in health research and its implementation.
The MSFHR Health Professional-Investigator (HP-I) Program is designed to grow research capacity in this area by helping clinically active BC health professionals with previous research experience, use their clinical expertise to answer burning research questions that will improve patient outcomes.
As pharmacists, this is an opportunity to address research questions arising from your clinical work as a medication expert, to help ensure that patients get the right dose of the right drug, at the right time, every time.
Now in its third year, previous recipients have come from fields including nursing, midwifery and psychology, working on topics ranging from adverse drug events and medication safety to addiction care outcomes and costs, and improving patient outcomes in eating disorder treatment.
The award can be used as salary support for up to five years, or to support the cost of research personnel directly associated with the proposed research. MSFHR has also partnered with Mitacs to offer an expedited application process for supplemental Mitacs Accelerate internship funding for graduate students or post-doctoral fellows working on the proposed project.
For more information, to explore co-funding opportunities with organizations including the Centre for Heart Lung Innovation and Centre For Health Evaluation And Outcome Sciences, and submit an application, visit the MSFHR website.
Key dates:
Letter of intent deadline: February 11, 2019, 4:30 p.m. PT
Full application deadline: April 17, 2019, 4:30 p.m. PT
Anticipated notice of funding decision: Early August 2019
Anticipated start of funding: September 1, 2019
---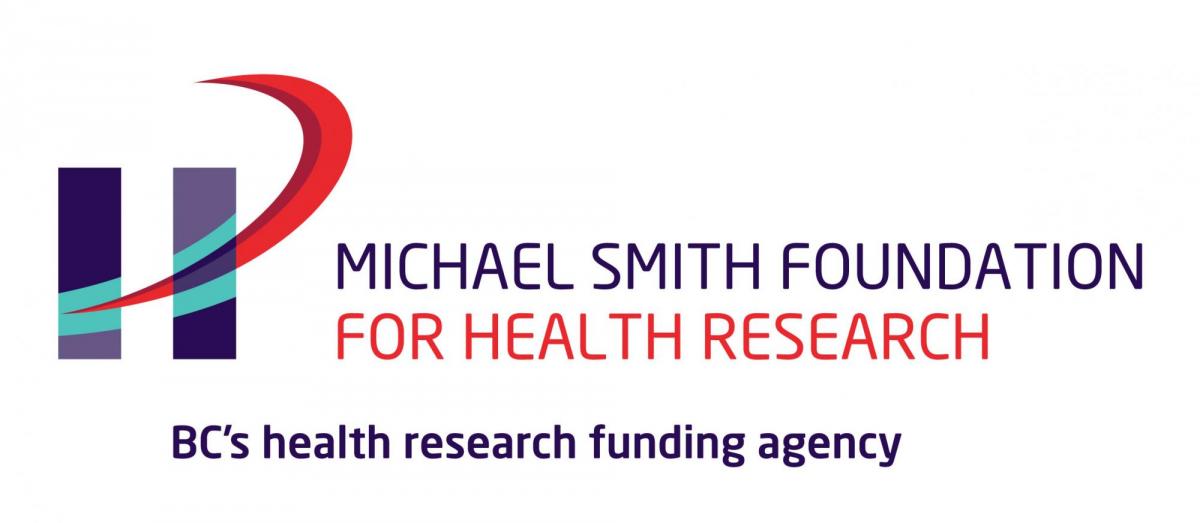 Michael Smith Foundation for Health Research
The Michael Smith Foundation for Health Research (MSFHR), funded by the province of British Columbia, is BC's health research funding agency. Through a suite of eight funding programs, MSFHR helps develop, retain and recruit the talented people whose research improves the health of British Columbians, addresses health system priorities, creates jobs and adds to the knowledge economy.
---
Guest Post Disclaimer
ReadLinks Guest Posts are intended to expose the public and pharmacy professionals to a diverse range of knowledge, and expertise, with the goal of expanding awareness of issues related to public safety and pharmacy practice. While the College enforces strict Guest Post Submission Guidelines, the views and opinions expressed in Guest Posts articles are those of the author(s) and do not necessarily reflect the official standards or positions of the College of Pharmacists of British Columbia.