RECOGNIZING PHARMACIST PRACTICE EDUCATORS AS IMPORTANT PARTNERS IN TEACHING SAFE PATIENT CARE
UBC FACULTY OF PHARMACEUTICAL SCIENCES, OFFICE OF EXPERIENTIAL EDUCATION: PHARMACY PRACTICE EDUCATOR OF THE YEAR AWARDS
In the Entry-to-Practice Doctor of Pharmacy (E2P PharmD) program at the University of British Columbia Faculty of Pharmaceutical Sciences, students complete 44 weeks of experiential education across four years. Our practice educators ongoingly contribute to our students' professional growth and development to become our future pharmacist colleagues. While on practicum, practice educators teach, guide, and directly supervise our students to ensure they are providing safe and effective care. Engaging our students in patient care and service activities involve them working with patients, caregivers, and other health care providers to identify drug therapy problems and to develop care plans. 
To acknowledge the important role that our practice educators play in teaching and supervising our students, the Pharmacy Practice Educator of the Year Awards (2018/2019) were presented at the annual Celebrate the Pharmacy Practice Educator, Facilitator, and Community Partner Appreciation Event on October 22, 2019 at the Delta Hotels Burnaby Conference Centre in Burnaby, BC. The awards recognize practice educators for our E2P PharmD Program and the Canadian Pharmacy Practice Program's international pharmacy graduates seeking licensure in BC. We received 120 student-initiated nominations for practice educators across the province and a total of 33 awards were presented at the event. A number of guests traveled from outside the Lower Mainland and the province to attend. 
The recipients are:
PHRM 171
Introductory Pharmacy Practice Experience - Outpatient I
Gabriella Wong 
Nicole Chaudhari
Nancy Ly
Jamie Burnett
Mandip Bajwa
PHRM 271
Introductory Pharmacy Practice Experience - Outpatient II
Vishal Parmar
Chukwudi Nwosu
Brenda Park
PHRM 272
Introductory Pharmacy Practice Experience - Inpatient
Christopher Chase Fisher
Charles Au
Reginald Smith
Carla Dumaresque
Kaitlyn Poggemoeller
PHRM 371
Introductory Pharmacy Practice Experience - Outpatient III
Dawson Bremner
Chris Cameron 
Bijan Mahmoudi
Bennedick Koh
Kalvin Liu
Ana Baskalovic
PHRM 471
Outpatient Advanced Pharmacy Practice Experience
PHRM 472
Inpatient Advanced Pharmacy Practice Experience
Michelle Stewart
Jana Lee
Benjamin Wou 
PHRM 473
Selected Advanced Pharmacy Practice Experience
Outpatient: Bojana Dzombeta
Outpatient: Cam Bonell
Inpatient: Marianna Leung
Inpatient: Eric Beaudoin
Inpatient: Eva Cho
Inpatient: Nicole Bruchet
Non-Direct Patient Care: Debra Kent
Non-Direct Patient Care: Richard Slavik
Structured Practical Training (UBC Canadian Pharmacy Practice Program)
Shawn Sandhu
Shingara (Gerry) Kang
We congratulate all of our award recipients and nominees and would like to use this opportunity to thank every practice educator and supporting pharmacist across our province for their incredible support for our students' development as public health care providers. For more information on the Pharmacy Practice Educator of the Year Award, please visit our website. For photos from the event, please find them on our Facebook page. 
---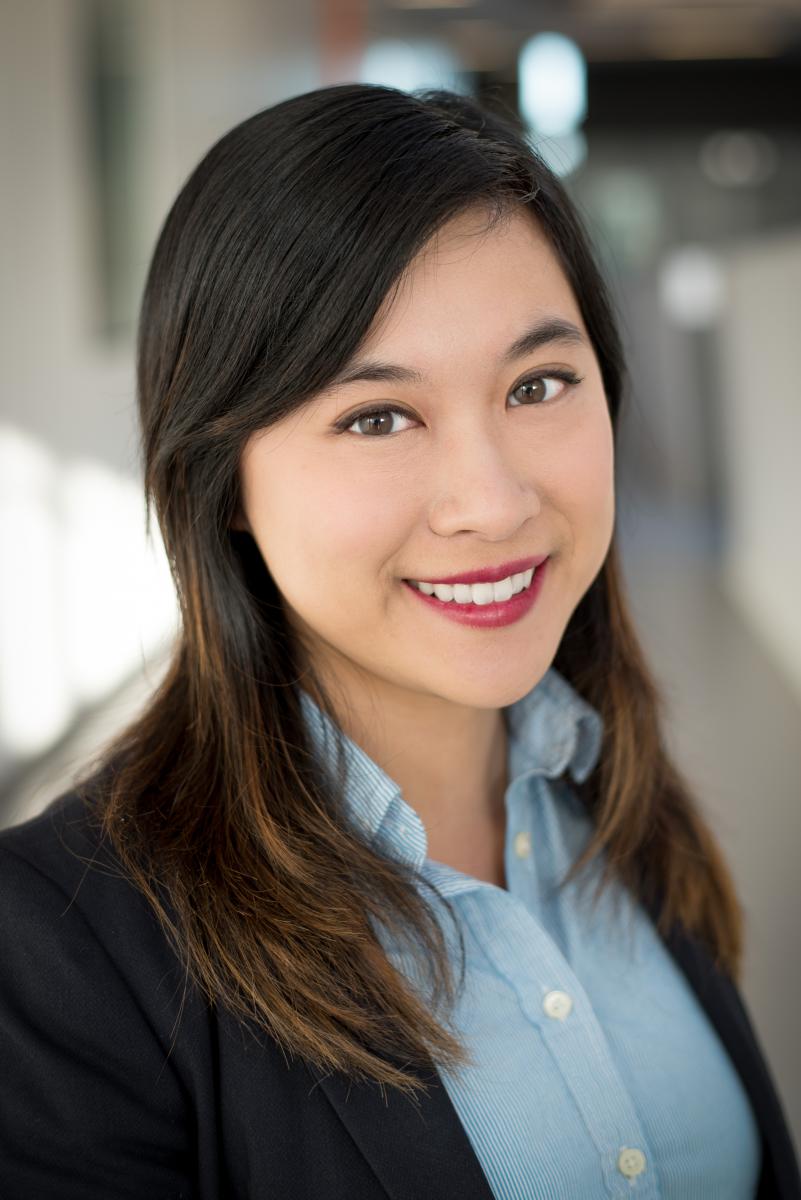 Gabriella Wong, BSc(Pharm), RPh
Gabriella is a lecturer and coordinator with the UBC Faculty of Pharmaceutical Sciences, Office of Experiential Education. She coordinates experiential education practicum courses in the third year of the Faculty's E2P PharmD program. She also co-coordinates the second year Community Service Learning course. Gabriella is also the interim lead for practice educator development and remote/rural community engagement.
 
---
GUEST POST DISCLAIMER

 
ReadLinks Guest Posts are intended to expose the public and pharmacy professionals to a diverse range of knowledge, and expertise, with the goal of expanding awareness of issues related to public safety and pharmacy practice. While the College enforces strict Guest Post Submission Guidelines, the views and opinions expressed in Guest Posts articles are those of the author(s) and do not necessarily reflect the official standards or positions of the College of Pharmacists of British Columbia.