Guest Post: New Requirements to Report Serious Adverse Drug Reactions and Medical Device Incidents to Health Canada Coming into Effect Soon
On December 16, 2019, new federal regulations, associated with the Protecting Canadians from Unsafe Drugs Act (also known as Vanessa's Law), will come into effect requiring hospitals across the country to report serious adverse drug reactions (ADRs) and medical device incidents (MDIs) to Health Canada within 30 days of being documented within the hospital.
In British Columbia, Health Canada, the BC Patient Safety & Learning System (PSLS) Central Office, and the BC Ministry of Health are collaborating to lead the implementation of mandatory reporting across the province, and support hospitals in their compliance with the regulations. Once mandatory reporting comes into effect, reporting serious ADRs and MDIs to Health Canada will continue to be facilitated by PSLS, so hospitals should continue to report ADRs and MDIs into PSLS as they are now. When you report a serious ADR or MDI in PSLS, the PSLS Central Office will review, de-identify, and submit the report to Health Canada within the 30-day deadline. In addition, a suite of communication tools and an online education module have been developed to help reporters correctly identify the types of serious ADRs and MDIs mandated for reporting, how to report these events into PSLS, and where to find information and alerts about unsafe drugs and devices.
All health products have both benefits and risks. The limitations of clinical trials mean that when a health product is first marketed, some of the risks may be unknown and additional information about risks can only become known once the health product is used more widely. Ongoing monitoring and assessment of health products after marketing is essential for patient safety. Some risks are minor and resolve without sequelae, while others cause permanent disability or death. The strength of reporting serious ADRs and MDIs is that it enables continual monitoring of the use of a health product throughout its life span and by all patients.
The importance of reporting cannot be overemphasized. Any improvements in drug safety knowledge or understanding will ultimately lead to improvements in patient care and therefore, reporting should be the responsibility of all who are involved in a patient's care. All health care professionals have an important role to play in reporting serious ADRs and MDIs. Yet, few actively contribute with studies estimating, on average, no more than 5% of serious ADRs detected by health care professionals are actually being reported, which suggests significant under-reporting1,2. This under-reporting of important therapeutic product information reduces Health Canada's ability to identify, at an early stage, potential safety problems and to take action to prevent harm to patients.
All pharmacy professionals, regardless of practice setting, can contribute to the safe use of drugs and devices. The Vanessa's Law: Advancing Mandatory Reporting eLearning module is available on LearningHub (provincial) and iLearn (Interior Health) for all BC health care professionals. Completion of this eLearning module can count toward the required continuing education for registered pharmacy professionals in order to renew their registration annually. If you complete the module and incorporate this learning into your practice, you can include the time spent in this activity (claimed as non-accredited hours) into one of your six Learning Records.
Mandatory reporting is intended to improve the quality and increase the quantity of serious ADRs and MDIs reported to Health Canada. The collection and assessment of this real world information will help
Health Canada to better monitor the safety and effectiveness of therapeutic products once they are on the market. If you suspect a serious ADR or MDI, report.
Additional information and resources:
References:
Be´gaud B, Martin K, Haramburu F, et al. Rates of spontaneous reporting of adverse reactions in France [letter]. JAMA 2002; 288 (13): 1588.
Hazell L, Shakir SA. Under-reporting of adverse drug reactions: a systematic review. Drug Saf. 2006;29(5):385-96.
---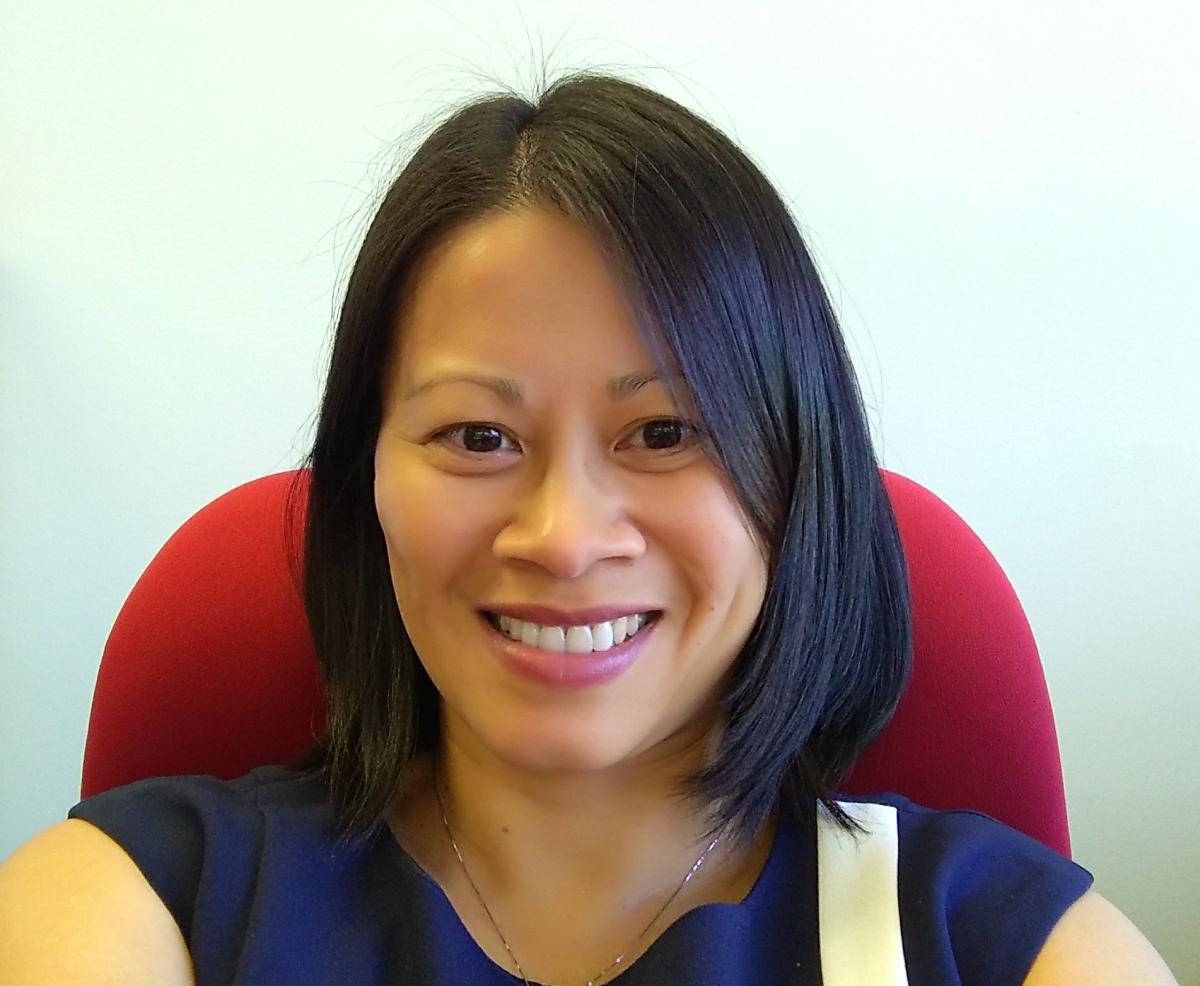 Thanh Vu, BSc (Pharm), PharmD, RPh
Thanh Vu works with Health Canada as the Coordinator of the Canada Vigilance Regional Office in British Columbia. She is responsible for providing front-line regional coordination pertaining to Health Canada's national adverse reaction reporting program, and promotes the program by developing and sustaining external partnerships and collaborating on projects and activities. Her collaborations with the BC Patient Safety & Learning System aim to address some of the barriers to reporting by increasing awareness about adverse reactions and leveraging existing patient safety reporting mechanisms to support adverse reaction reporting in BC. In addition to her administrative role, Thanh also participates in teaching activities at UBC and UNBC.
Thanh earned her undergraduate and Doctor of Pharmacy degrees from the University of British Columbia. She is a Clinical Associate Professor with the Faculty of Pharmaceutical Sciences.
---
GUEST POST DISCLAIMER
ReadLinks Guest Posts are intended to expose the public and pharmacy professionals to a diverse range of knowledge, and expertise, with the goal of expanding awareness of issues related to public safety and pharmacy practice. While the College enforces strict Guest Post Submission Guidelines, the views and opinions expressed in Guest Posts articles are those of the author(s) and do not necessarily reflect the official standards or positions of the College of Pharmacists of British Columbia.