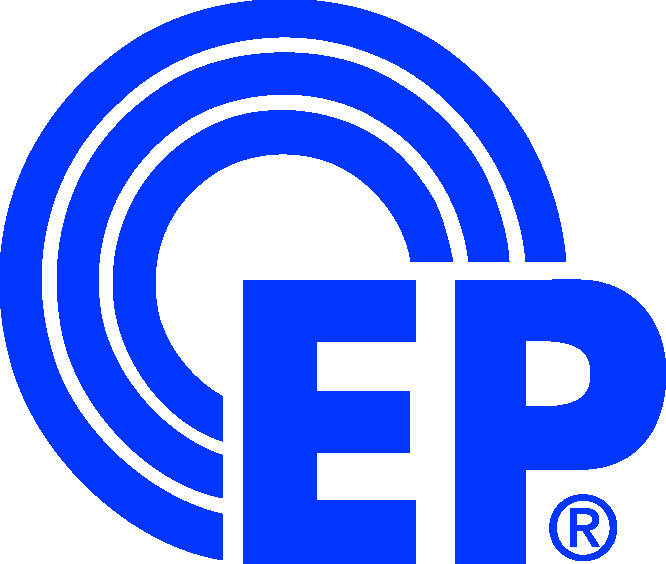 Guest Post: Consultation Opportunity – CCCEP wants your input!
The Canadian Council on Continuing Education in Pharmacy is asking for BC's pharmacy professionals to participate in a survey to help inform their new strategic plan.
The Canadian Council on Continuing Education in Pharmacy (CCCEP) is embarking on the development of a new strategic plan to guide its organization through the next three years. Your input is critical in informing the development of our new strategic plan and ensuring CCCEP positions itself in a manner that best meets the needs of those who rely on our services. As professionals who engage in continuing pharmacy education, the views of practicing pharmacists and pharmacy technicians are important to us.
The survey is estimated to take approximately 20 minutes to complete. To ensure adequate time to assess the survey outcomes and incorporate the findings into the development of CCCEP's new strategic plan the deadline for completion of the survey is October 28, 2019.  A 'what we heard' summary document, highlighting the input received, will be distributed to stakeholders and posted on CCCEP's website in early 2020.
Take the Survey
Deadline to Complete Survey: October 28, 2019
As a progressive organization, CCCEP continuously reviews its policies, procedures, standards and programs, always striving for improvements in the services we provide to pharmacy professionals and ultimately, the public. CCCEP also seeks to ensure that what it does meets the needs of its users, and keeps pace with the changes occurring in pharmacy practice.
Of utmost importance to CCCEP is that our learning activities are relevant, evidence-based and unbiased. Accredited continuing education is an important aspect of pharmacy practice as it ensures that professionals keep their knowledge and skills up to date, thereby enabling them to provide the best possible care, improve patient outcomes and protect patient safety.
For more information about this consultation opportunity please go to:
https://www.cccep.ca/pages/about_cccep.html.
On CCCEP's webpage noted above you will find the link to the survey as well as a link to a Consultation Guide that you may find helpful in completing  the survey. You do not need to review the Guide to participate in the survey, it is simply provided as background information and may be useful to you for this or other purposes.
Thank you in advance for your participation in this consultation.
---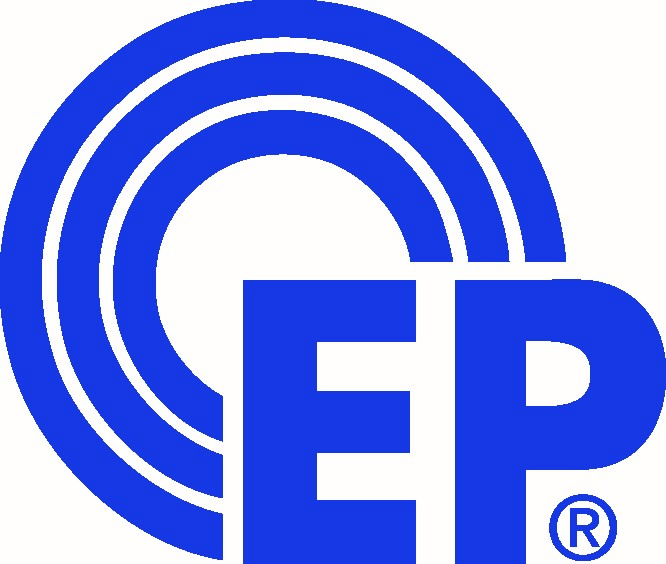 Canadian Council on Continuing Education in Pharmacy (CCCEP) 
The Canadian Council on Continuing Education in Pharmacy (CCCEP) is a national organization established to accredit continuing pharmacy education programs intended to be delivered to pharmacy professionals from more than one province or nationally. CCCEP accreditation is recognized by the pharmacy regulatory authorities in all provinces and territories of Canada. To fulfill its mandate as the national accreditation agency for continuing education in pharmacy, CCCEP:
Establishes policy and standards for the accreditation of continuing pharmacy education programs;
Accredits continuing education programs for pharmacists and pharmacy technicians; and
Accredits program providers to accredit their own continuing pharmacy education programs in accordance with CCCEP standards and guidelines for accreditation.