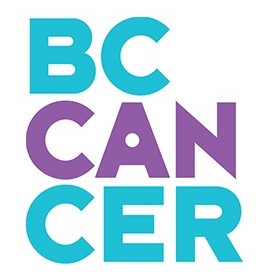 BC Cancer Primary Care Program (aka Family Practice Oncology Network – FPON) goes digital
In 2003, the BC Cancer Agency launched the Family Practice Oncology Network (FPON) to provide oncology education, resources and connections to strengthen family physicians' abilities to care for people living with cancer in their communities.  In 2016, FPON expanded to become the BC Cancer Provincial Primary Care Program with a mandate to bring the lens of primary care into the strategic work of BC Cancer and facilitate support for primary care providers. 
Our initial goal was to address the education and training needs for the implementation of General Practitioners in Oncology (GPO) to increase access to cancer care as close to home as possible through shared care with oncology specialists at a regional/provincial Centre.  This has expanded to include our annual Case Study Day for GPOs and NPOs that offers case based, collaborative interactive presentations by GPOs and Oncology Specialists on cancer management topics.  To promote inter-professional networking, GPO Case Study day is offered as part of the BC Cancer Summit in November.
Educational activities, many in partnership with UBC CPD, for Family Physicians and members of the broader primary care team including NPs, RNs, Pharmacists and others, have expanded over the years to include monthly cancer care webcasts (8:00 am 3rd Thursday each month except July/Aug/Dec), an annual Primary Care CME Day (next CME event April 1, 2023) and the production twice yearly of the Journal of Family Practice Oncology (Spring and Fall).  The Journal brings follow-up articles to many of our webinar and CME events as well updates relevant to community primary care and their patients with cancer.  We have also partnered with the Guidelines and Protocols Advisory Committee (GPAC) to develop a number of primary care cancer guidelines, most recently on Lung Cancer.
Since 2013, the Journal was distributed to 6500 FPs, NPs and other primary care providers across BC and the Yukon in hard copy.  Beginning with the fall 2022 edition, the BC Cancer Primary Care "Journal of Family Practice Oncology" has moved to a digital only format and can be found at FPON.ca, along with the electronic copies of previous editions.  We have recently developed a database to improve our ability to communicate with community providers about the latest Family Practice Oncology Network (FPON) news, educational updates, practice gems and other BC Cancer Primary Care communications including information on the electronic publishing of the twice yearly Journal.  To subscribe, please sign up here for our communications database.
Questions? Please contact us at [email protected]
---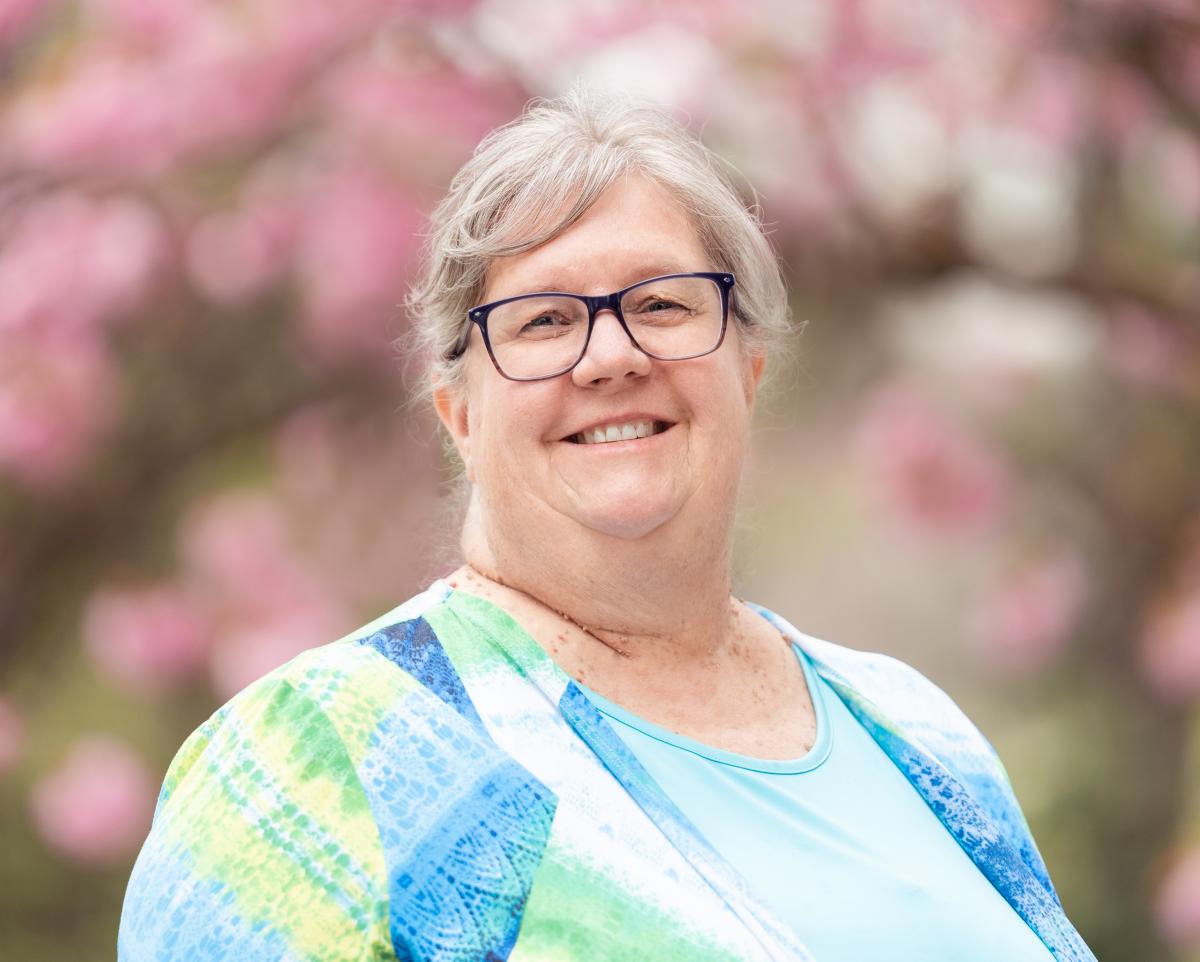 Dr. Cathy Clelland 
Dr. Clelland obtained her medical training at the University of Alberta and did her family medicine residency at the Misericordia Hospital in Edmonton.  She has practiced family medicine in BC since 1986. Dr. Clelland is the Medical Director for Primary Care at BC Cancer and currently practices part-time as a member of the Fraser Health Aboriginal Primary Care Program.  She also continues to support family physicians and other members of primary care teams through her work as a member of the Fraser North West Division of Family Practice.
---
Guest Post Disclaimer

ReadLinks Guest Posts are intended to expose the public and pharmacy professionals to a diverse range of knowledge, and expertise, with the goal of expanding awareness of issues related to public safety and pharmacy practice. While the College enforces strict Guest Post Submission Guidelines, the views and opinions expressed in Guest Posts articles are those of the author(s) and do not necessarily reflect the official standards or positions of the College of Pharmacists of British Columbia.