This is the fifth article in a series of articles by The Canadian Council on Continuing Education in Pharmacy (CCCEP) about the value of high quality continuing education for pharmacy professionals, the difference it can make to their practice and careers, and the role accreditation can play in ensuring the quality of continuing education
In this article, we explore the importance of accreditation – what it is and how it benefits learners. The insights are based on Baumgartner et al., 2020, an article published by the members of the Global Forum on Quality Assurance of Continuing Education and Continuing Professional Development (GFQACE). The article is available here: https://www.mdpi.com/2226-4787/8/3/114.
"Accreditation of the education program assures me that what I am learning is valid, quantified, qualified and unbiased."
Julie Toppings, BSP, ACPR, Clinical Pharmacist, Integrated Renal Program, Saskatchewan Health Authority – Regina
A review process based on specific qualifying criteria
Accreditation is the process of determining whether a learning activity meets a specific set of requirements, which may include criteria for content, design, development, delivery, learner assessment and evaluation of a learning activity. Accreditation policies may also set out criteria for education providers, such as qualifications of the personnel associated with the design and content development, defined marketing parameters, and specific capacity and sustainability requirements.1
In other words, accreditation can be described as a "trust-based, standards-based, evidence-based, judgment-based, peer-based" process2(p5) that can assure all stakeholders that a continuing education activity is a quality learning activity and free of any bias.1
"With peer-reviewed, accredited courses, I know that I can trust the integrity of the content and apply the knowledge I gain from them in my clinical practice with confidence."
Tara Maltman-Just, B.SC.(Pharm) MS ABAAHP FMNM RPh, Owner of an independent clinical consultative practice
Enabling optimal patient care
By ensuring high-quality learning, accreditation can assist pharmacy professionals in providing optimal patient care. Baumgartner et al.1 identified key reasons driving the need for accreditation of CE/CPD as follows:
Quality assurance — defining, monitoring, and driving quality of CE/CPD learning activities for pharmacy regulators and professionals

Enhancement of the effectiveness of the learning activity

Minimization of commercial influence to ensure a CE/CPD learning activity is free of any bias

Ensuring CE/CPD learning activities undertaken by pharmacy professionals are based on the most current, best available evidence and best practice
Conclusion
As highlighted in CCCEP's "Today's Pharmacy Professional" article, high-quality continuing education enables improved learning and better patient care. It also facilitates improved clinical and non-clinical performance and innovation.1 Hence, ensuring the quality of continuing education is important and, accreditation is one of the important approaches that help to do so.
References
Baumgartner J, Bradley C, Clark B, Janes C, Johnstone E, Rouse M, Whetstone A. Global Forum on Quality Assurance in CE/CPD: Assuring Quality across Boundaries. Pharmacy. 2020 Jul 9;8(3):114-. doi:10.3390/pharmacy8030114.

Drumm S, Moriarty F, Rouse MJ, Croke D, Bradley C. The development of an accreditation framework for continuing education activities for pharmacists. Pharmacy. 2020 Jun;8(2):75-. doi:10.3390/pharmacy8020075.
---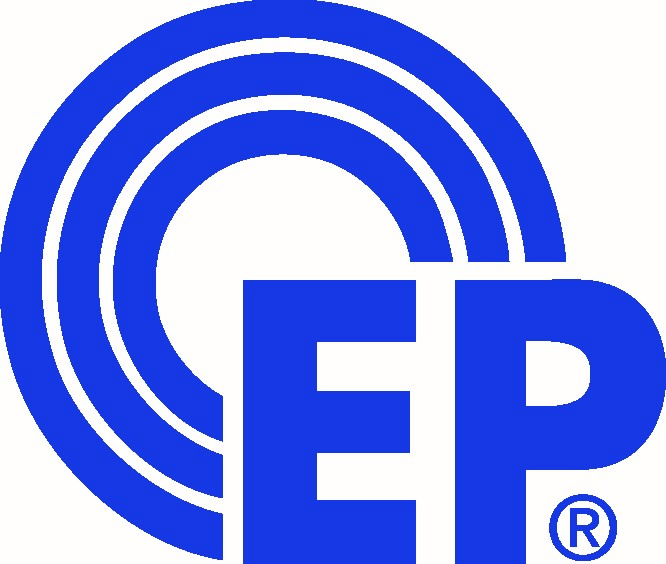 Canadian Council on Continuing Education in Pharmacy (CCCEP) 
The Canadian Council on Continuing Education in Pharmacy (CCCEP) is a national organization established to accredit continuing pharmacy education programs intended to be delivered to pharmacy professionals from more than one province or nationally. CCCEP accreditation is recognized by the pharmacy regulatory authorities in all provinces and territories of Canada. To fulfill its mandate as the national accreditation agency for continuing education in pharmacy, CCCEP:
Establishes policy and standards for the accreditation of continuing pharmacy education programs;
Accredits continuing education programs for pharmacists and pharmacy technicians; and
Accredits program providers to accredit their own continuing pharmacy education programs in accordance with CCCEP standards and guidelines for accreditation.